Free consultation
Design Services
You can feel confident when you shop at Shop the Lake, you will be guided through the process to select furniture for your specific needs as well as the fabrics and finishes that suit your personal style.
Learn more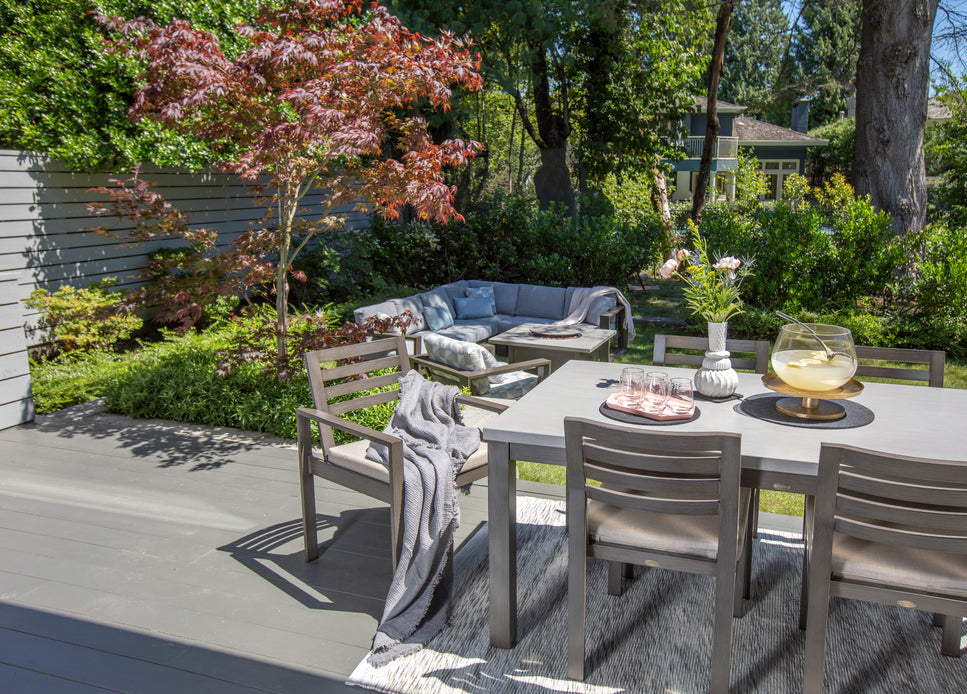 Reviews
What our customers have to say
We recently purchased some Ratana patio furniture from Shop The Lake and had it shipped to our home in the Ottawa area. Very competitive pricing and a good selection. We received excellence service from Denise. We would highly recommend anyone looking for patio furniture to check them out.
We had waited and waited to find the right furniture for our screened room at the Lake. It is a special place for us. When I visited Shop the Lake the search ended with Ratana and Cabana Coast furnishings, making our special place even more so! The selection and options available at Shop The Lake were outstanding! Thanks Denise and staff for your great service.
Top notch service! From order to delivery Danielle, Sean and the rest of the staff were a pleasure to deal with. The Cabana Coast furniture and umbrella we purchased are excellent quality and beautiful additions to our beloved cottage. Highly recommend.